Refinishing and Repainting
Long-Lasting, Eco-Friendly Car Paint to Make Your Vehicle Look Like New
Paint damage does not affect your car's mechanics, but it can be an unsightly blemish to your car's exterior. At Performance Auto Body, we will refinish and repaint your vehicle with Envirobase paint, color matching technology, high quality tools, and a skilled team of auto body technicians. Whether it's a small touch-up or a large repair, we will make your vehicle appear as if the damage was never there.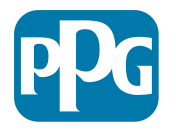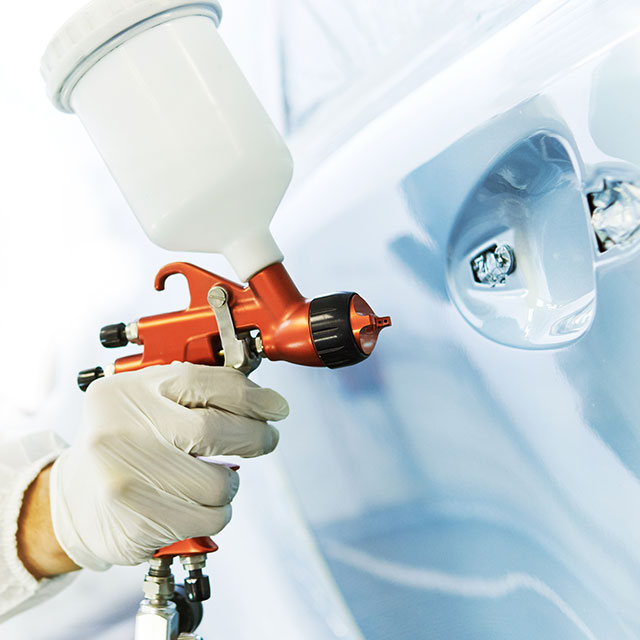 We not only provide expert car collision repainting service, we do so with the safety of our employees and the environment in mind. Using Envirobase High Performance Waterborne paint, we are able to have the perfect balance of environmentally healthy and providing better paint durability. With the reduced production of volatile organic compounds (VOC), we are able to provide a safer work environment and healthier air quality.
Advantages of Using a
Water-Based Paint
Non-toxic and environmentally friendly
Safer for our auto body specialists to use
Compared to oil-based paints, water-based paints do not crack or fade
Accurate color matching
Provides a high-gloss finish and corrosion protector, requiring fewer clearcoats
Color Matching Technology
When you bring your car to Performance Auto Body, we don't go for "close enough" when it comes to repainting and repairing your car- we go for perfect every time. Using paint color matching technology, we can match the color of your car's paint, and reapply it for a flawless, glossy finish. After the work is done, you won't be able to tell where the chipped or scratched paint was in the first place!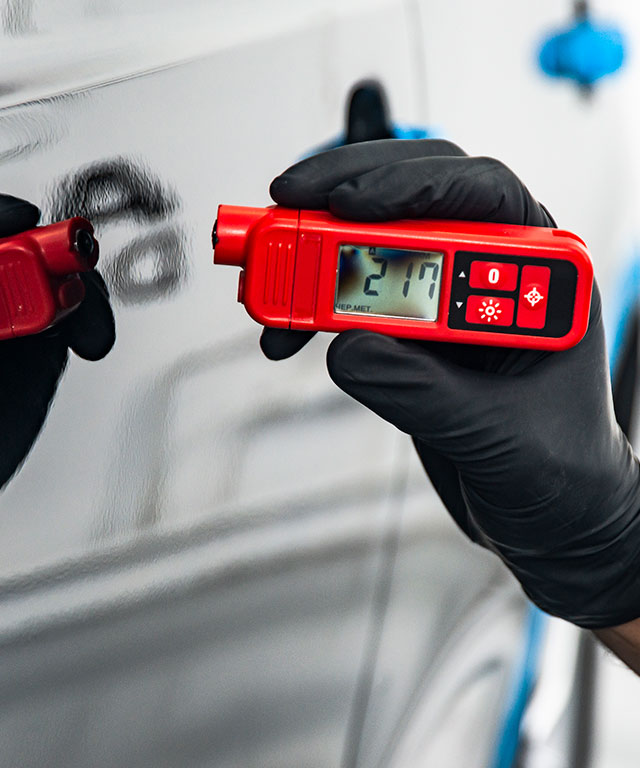 For Expert Refinishing & Repainting Services in south Louisiana,
Schedule an Appointment with Performance Today
The damage to your car after an accident can be devastating, but we can make sure that your car works and looks like new again. We offer a free initial estimate and a lifetime warranty on all paint work. To schedule an appointment with Performance, give us a call or schedule an appointment online today.